Five Reasons why We are #1 in Las Vegas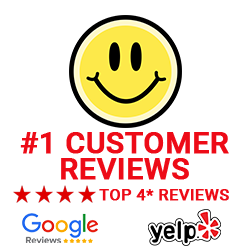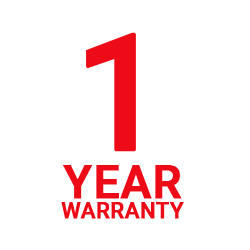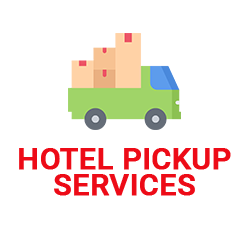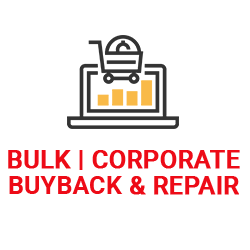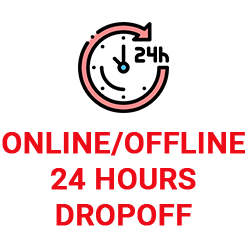 TOP QUALITY REPAIRS & PARTS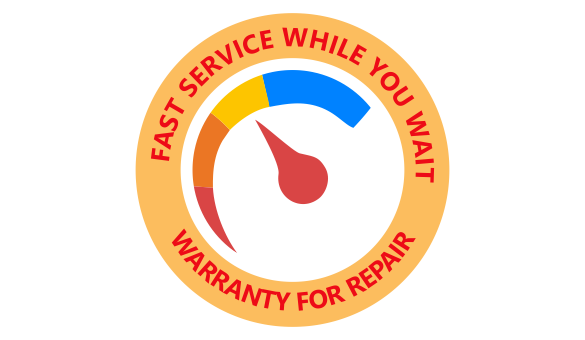 Fast 15 minute Service with Best Price Policy!
Most drop-in repairs can be done while you wait.   For mail-in repairs we send a postage paid prepaid label by email upon order confirmation.  Once received, an estimate will be provided before work begins. On completion the device is returned by USPS Priority which takes 2 days. If you cannot do without a device, a courtesy phone is available to both mail-in and drop-in customers.  If you find a better price on repairs, call us and we'll match or beat it!
Parts Sales and Workmanship Warranty
We warranty parts for 90 and labor repair for 30 days.  If you just need a part, we also sell iPhones and Galaxy phone screens and parts at great prices!
DEVICE BUYBACK
Best Prices on Phone Buyback
Most people own more than 1 phone. Many phones are left sitting in drawers and can be recycled or sold to save the environment. GalaxyCPR works with CellValuer.com to provide customers top dollar for their phone. Go online to get an price and drop off your device at our Las Vegas store! For those not in Las Vegas, get a pre-paid USPS mailer sent to you anywhere in the USA! Once the device condition is verified, your cash will be delivered by either an Amazon gift card or Paypal!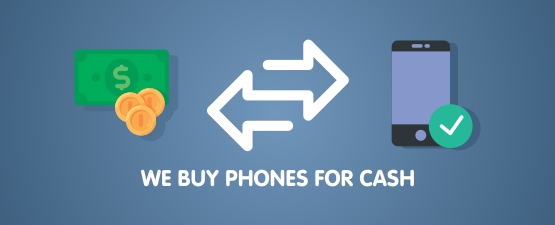 Phone Sales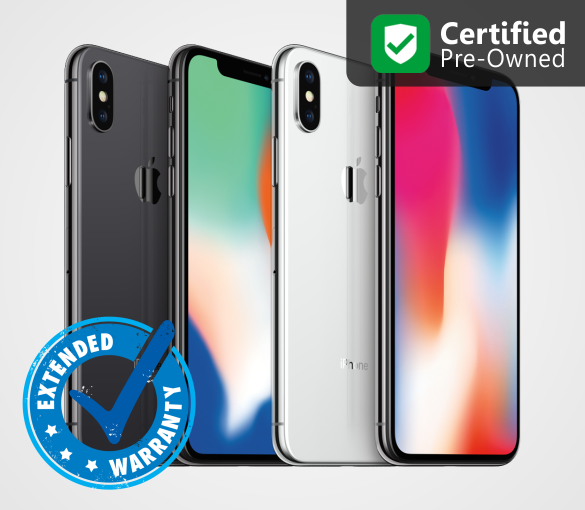 Buy Gently Used Phones with Warranty
Buying the latest phones can be exciting but expensive due to the "newness" premium.   To solve this, we offer the best gently-used phones with a standard 90-day warranty (extendable to 3 years!).
See Current Inventory of Gently Used Phones
Trade Up your Device
We buy back and accept trades on Devices such as phones and laptops.  Call us to propose a trade.
PHONE Unlocking
Unlocking allows the replacement of your initial mobile network provider without replacing the phone.  Most carriers "lock" phones ensuring only their own specific SIM cards work. By "locking-in" customers for an extended period, carriers can create more profits.
Benefits of Unlocking
1. Ability to use any SIM card on any network
2. Ability to take advantage of roaming services offered by most major networks
3. Possibility of dual, tri or even quad band functions allowing you to use your phone in even more countries around the globe.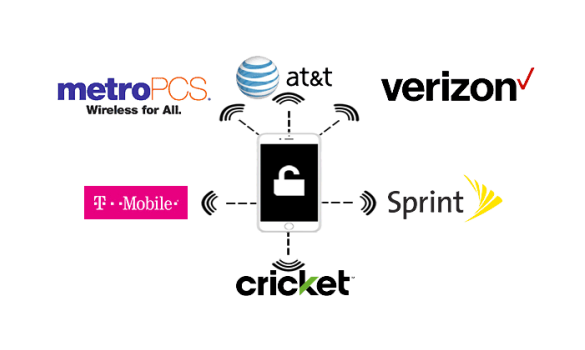 Hotel Pickup and Delivery Services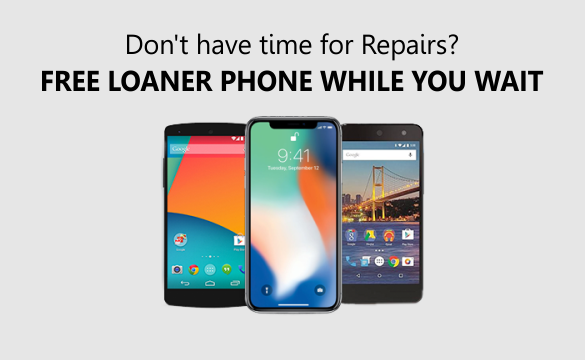 Hotel Concierge Services
Hotel pickup concierge repair services allow you to spend more time having fun!  We service all Las Vegas Strip Hotels, Rio, Gold Coast, The Orleans, Palms, Red Rock Casino Resort and many more!  Our repair vehicle can arrive at most hotels within 20 minutes.
Most iPhone repairs (screens and batteries) are done while you wait from our vehicle! Samsung and other brands may take a longer (1 hour) but we will provide a FREE loaner phone for use while the work is being done.
Galaxy CPR is now mobile and virtual. We pickup along the West Sahara Corridor
and at your home / office. Most repairs done while you wait within 20 minutes!
Phone or Text: 702-457-4000