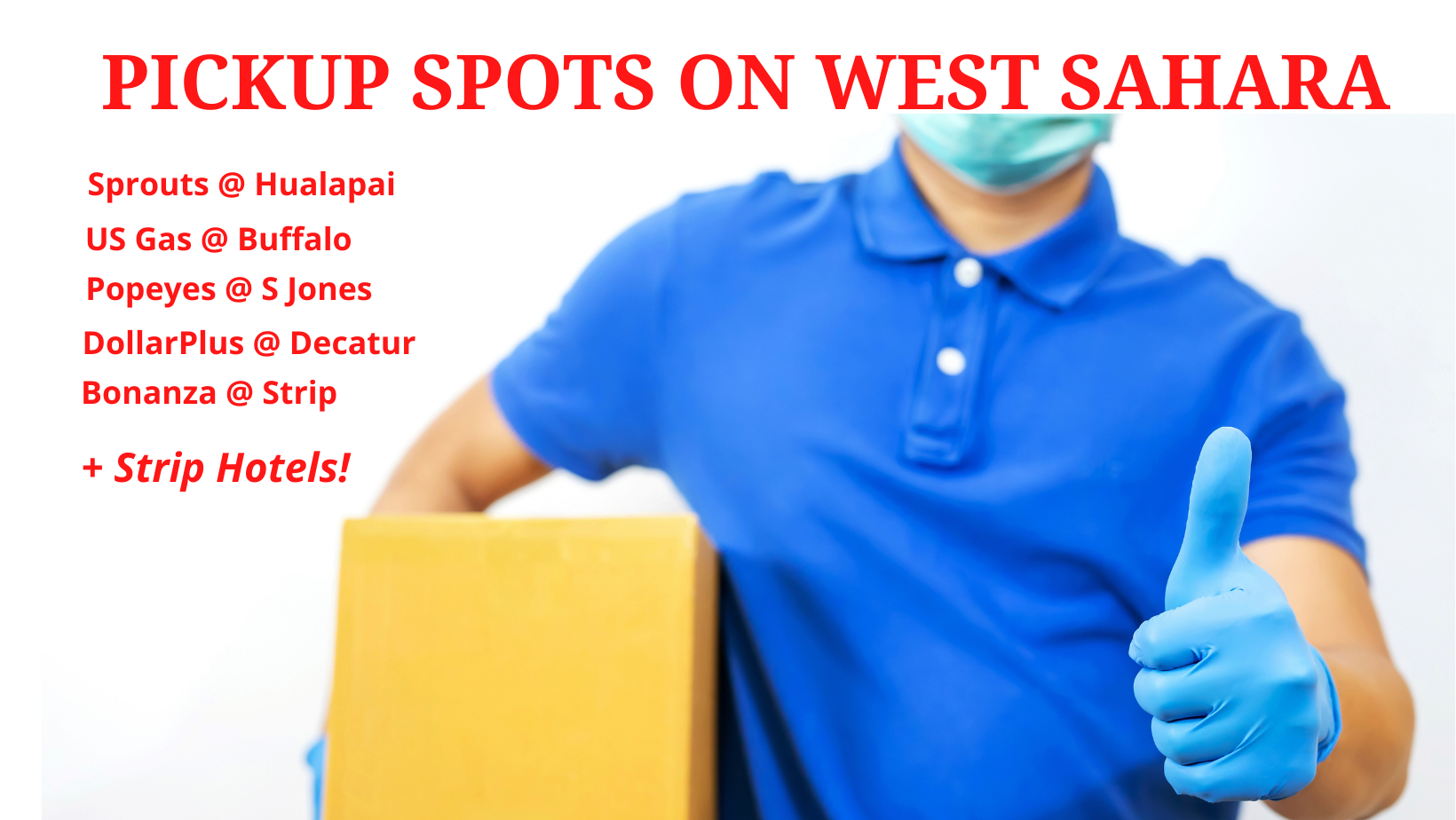 Advantages of Mobile Repair 
Galaxy is new, improved and mobile with extended hours.  Here are some advantages over traditional repair shops.
FAST –  iPhone repairs (screens & batteries) are done within 15 minutes while you wait in your vehicle.
HOURS – We are open Everyday 7am – 11 pm
CONVENIENCE – Customers can choose the nearest locations
PAYMENT – We can accept all Credit Cards, Apple Pay Cash, Paypal or even Bitcoin.
LOANER – We provide free loaner phones for repairs not performed on the spot
OBSERVE – Watch the work while it's being performed!
SAFE – Socially distant in the COVID age.
Notes:
Hotel pickup and delivery repairs incur an additional $50 surcharge
Office/ Hotel services must prepay a 50% deposit.
Other Repairs & Brands (e.g. Samsung) may require parts we may not stock.
In this case repairs may take longer as parts need to be picked up from local supplier.
We pickup in Vehicle with a Flag like the below.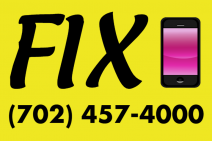 Sahara Corridor Pickup Points